Can you believe it's been one year since the launch of This Is Her Journey? I know, I can't! But exactly one year ago today, I pressed the live button on my blog site and I haven't slept the same since then.
The past year has been filled with many highs and just as many shall we say, faith-building moments.
With your continued support, the blog has evolved and become so much more than I originally envisioned.
In recent months, I started the Girl Talk Book Club and have been able to connect and share with women as far away as Nigeria, Australia, and the United Kingdom.
I am so thankful for what God has done during the first 12 months of launching this platform. I am consistently amazed at the doors He is opening and the impact the blog is having in the lives of women all across the globe.
And while I am excited, (and somewhat anxious), to see how the next year will unfold, I could not let this day go by without thanking you for all you've done to help grow This Is Her Journey.
I am encouraged every time you share, like, and comment on my stories, pictures and posts.
Please continue to keep me in your prayers as I enter into this new chapter of the journey.
---
Take a look back at some memorable moments from This Is Her Journey
Why I Finally Cut Off My Reserve Guy
Disclaimer: Out of respect for the individual, the name of my "reserve guy" has been changed for this article.  All other details are true.
I have a type. My best friends know my type and for the most part I usually date guys that fit the mold of what I like…
Sean and I met when I was in high school. He's one of t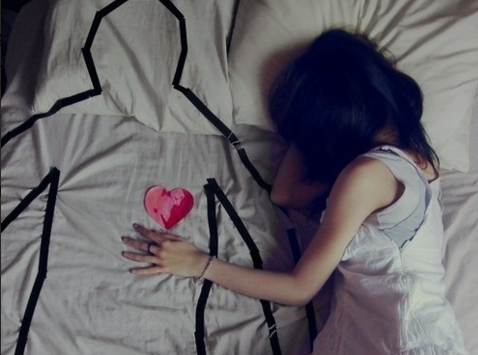 he good guys – comes from a nice family, wasn't into dating multiple girls at the same time – he was just nice. I always knew Sean had a thing for me but so did his friend.
Since the friend was more my type, he and I dated on and off for a few months.
Sean and I remained friendly even after his friend and I broke up. I eventually went off to college and started dating someone else. I never hid any of my dating life from Sean, neither would he hide his feelings towards me.
---
"Why am I discouraged? Why is my heart so sad? I will put my hope in God! I will praise him again— my Savior and my God!"
‭‭Psalms ‭42:11‬ ‭NLT‬‬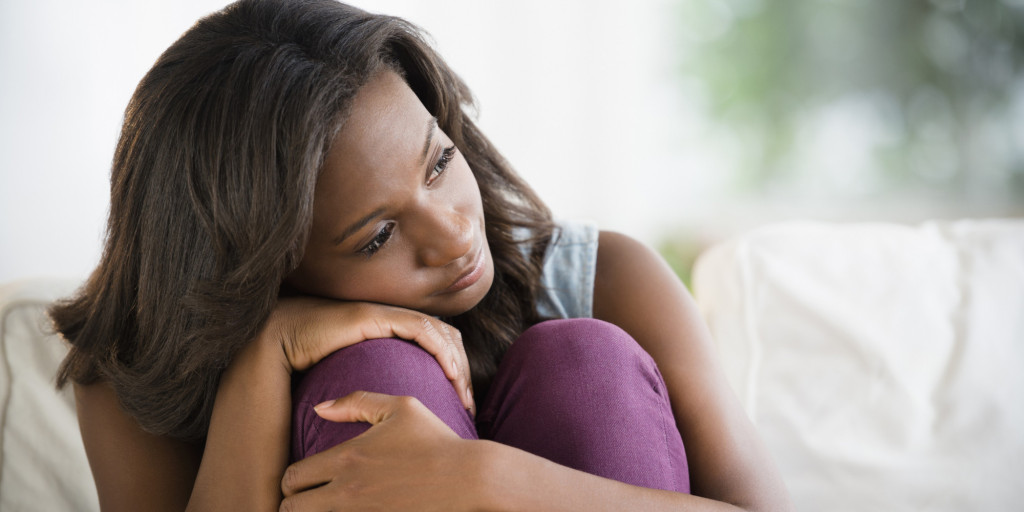 Finally, this was it!  My big breakthrough moment!
I'd been praying and asking God for this for a long time. And finally, the door of opportunity was swinging open.
That is, until I got a phone call that abruptly slammed the door shut on my dreams.
In an instance I went from planning a victory party to having an unexpected invitation to another pity party.
I wish I could say I am a super saint – you know the one who always responds with unshakable faith and unexplainable peace when faced with disappointing news.
But I'm not always that Christian.
---
Sunday Inspiration – Hearing God's Call
If someone would have told me ten years ago, that I would spend my Saturday night…at a church…in front of a group of people….preaching – well, I probably would have laughed at them, thinking they were ABSOLUTELY crazy.
You see ten years ago church and God were the two furthest things from my mind and my heart.
I was more focused on finding love and chasing after a man because I thought that would be the key to my happiness and fulfillment.
Never had I imagined my real joy and purpose would come from sharing about my life's journey.
Every time I stand in front of others to speak, I am reminded of God's extreme grace and mercy. I'm also usually battling with my nerves and doubting my abilities and qualification.
I'm still hesitant to accept the title of "preacher"; those are big shoes fill. But God keeps showing me its never about my skills. I just have to be open to allowing Him to work through me.
---
Having His Baby, But Not His Heart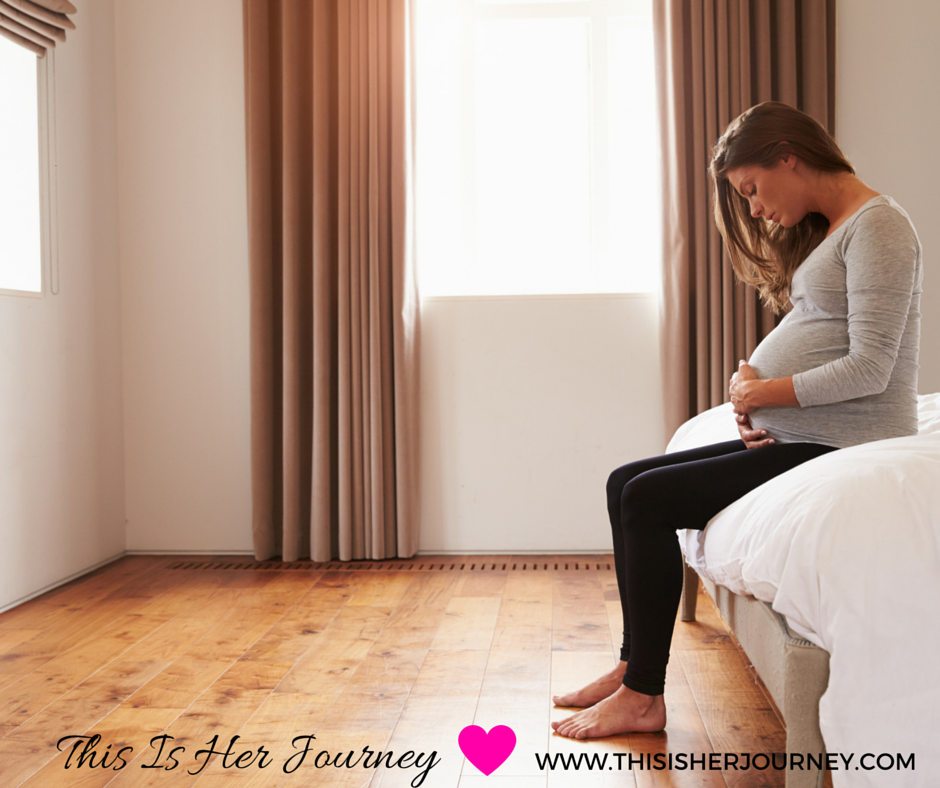 "Then she became pregnant a third time and gave birth to another son. He was named Levi, for she said, "Surely this time my husband will feel affection for me, since I have given him three sons!"  Genesis 29:34 
It took a long time to believe the Bible could help navigate all the roadblocks of my life.
It's not like I didn't believe in God. I just never imagined a story from thousands of years ago could speak to my deepest hurt and unmask my hidden scars.
That was before I stumbled across the story of Leah and Jacob.
Tucked in between the pages of Genesis, their relationship could have easily been the main feature on any of today's reality television shows.
It's a story woven in rejection and entangled with love and betrayal.  And it's one that unexpectedly tugged on the strings of my single mom heart.
---
New to the Journey or maybe you missed a story?  Don't worry, I've got you covered!  Click here to see all full history of everything that happened at This Is Her Journey.