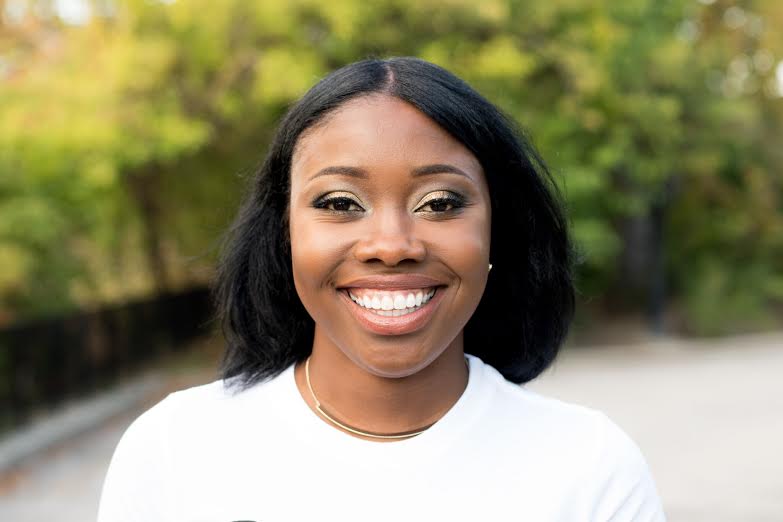 Roxanne Brown lives in northeastern New Jersey and is a wife and mom of four.  Roxanne earned a Bachelors of Arts in Economics and Bachelor of Science in Business Finance from the College of New Rochelle. She also earned her Masters of Business Administration in Finance from Wagner College.
Roxanne's messages are extremely transparent and often time derived from her personal experiences. She is passionate about inspiring young adults, especially young women.  She also cares deeply about helping women make wise and godly choices when it comes to matters of the heart.
Roxanne was ordained as a Youth Minister in November of 2012.  Since then, she has had the opportunity to share the Word of God in various locations throughout New York and New Jersey.
Roxanne strives to fulfill the message of Revelation 12:11 by sharing her testimony of how she continues to overcome.  She shares with the hope that her testimony will help others find their true identity and purpose in Jesus Christ.
To obtain information about having Roxanne speak at your next event or workshop, please visit the request page or email booking@thisisherjourney.com.