If you've been on social media lately, chances are you've come across the viral smash hit article "Don't Be A Wife To A Boyfriend: 10 Lessons I Learned When I Was Single."
Written by Shonda Brown White, her latest book bearing the same title, offers women an in-depth view into her journey to self-discovery, by sharing 10 key lessons learnt from her previous "situation-ships".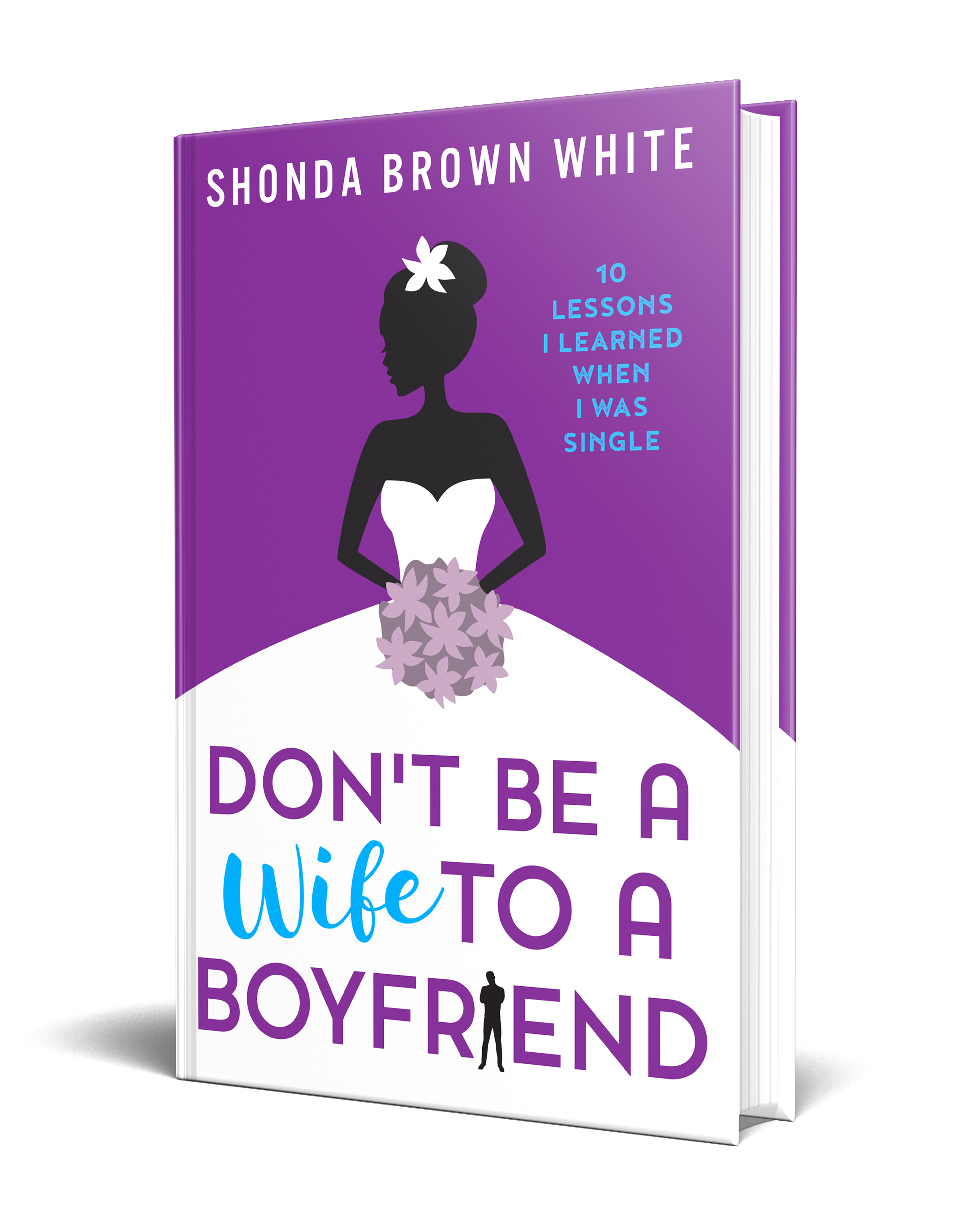 Page after page, Don't Be A Wife To A Boyfriend reads like you're having a one-on-one conversation with one of your closest girlfriends. 
Shonda is very transparent about her past struggles and candidly shares how her faith and failures helped transform her views as a single woman, when it comes to sex, love and relationships.