The Old Testament book of Esther is one of the most intriguing and inspiring stories of faith in the face of adversity.
Tucked within its ten chapters are countless lessons and principles we can apply to our everyday lives. That's why I've put together a 10 day devotional based on the book of Esther.
Included in this FREE eBook is: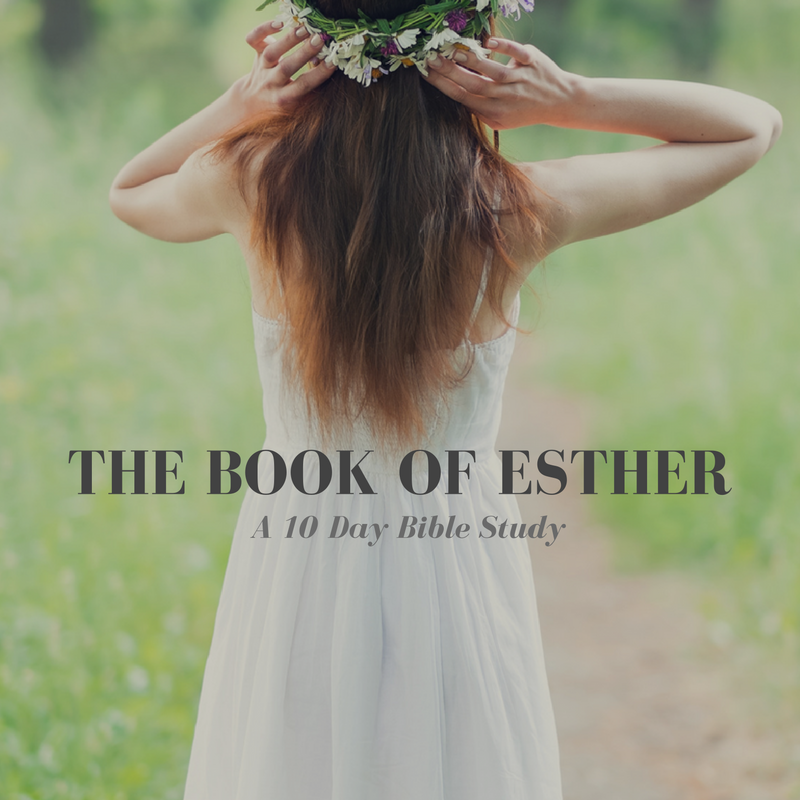 A daily devotional passage based on each chapter.
Reflection questions to help you dig deeper into the Word.
Reflection Scriptures highlighting the lessons discussed in each chapter.
A 'My Notes' section for you to journal your thoughts each day.
Get your FREE DOWNLOAD by filling out the form below. (You can also send an email bookclub@thisisherjourney.com to have your free copy emailed directly to you today.)
I hope that you will take this faith journey with me!
GRAB YOUR FREE DOWNLOAD!
Simply fill in the form below, verify your email address
and you'll be sent a link to download and print your free copy today.